Everence office in Souderton moved
New offices in renovated historic structure and open house details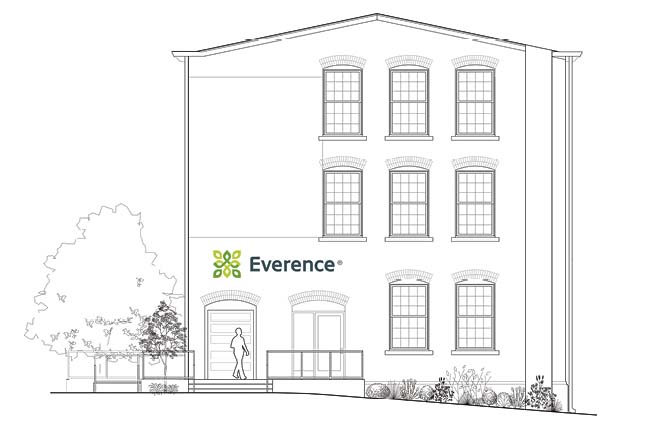 Updated August 13: We're pleased to announce we moved to 17 Penn Ave. Our offices are located in a newly renovated historic structure, originally built in 1910. We kept the building's character but updated it with the latest technology and conveniences to provide even better service to our members.
Visit the offices during the grand opening, Thursday, Aug. 19!
3:15 p.m.: Welcome and ribbon cutting
3:30 - 5:30 p.m.: Drop in to meet our staff and tour the new building. Light refreshments will be served. RSVP via email or phone, 215-703-0111, to Patti Freed.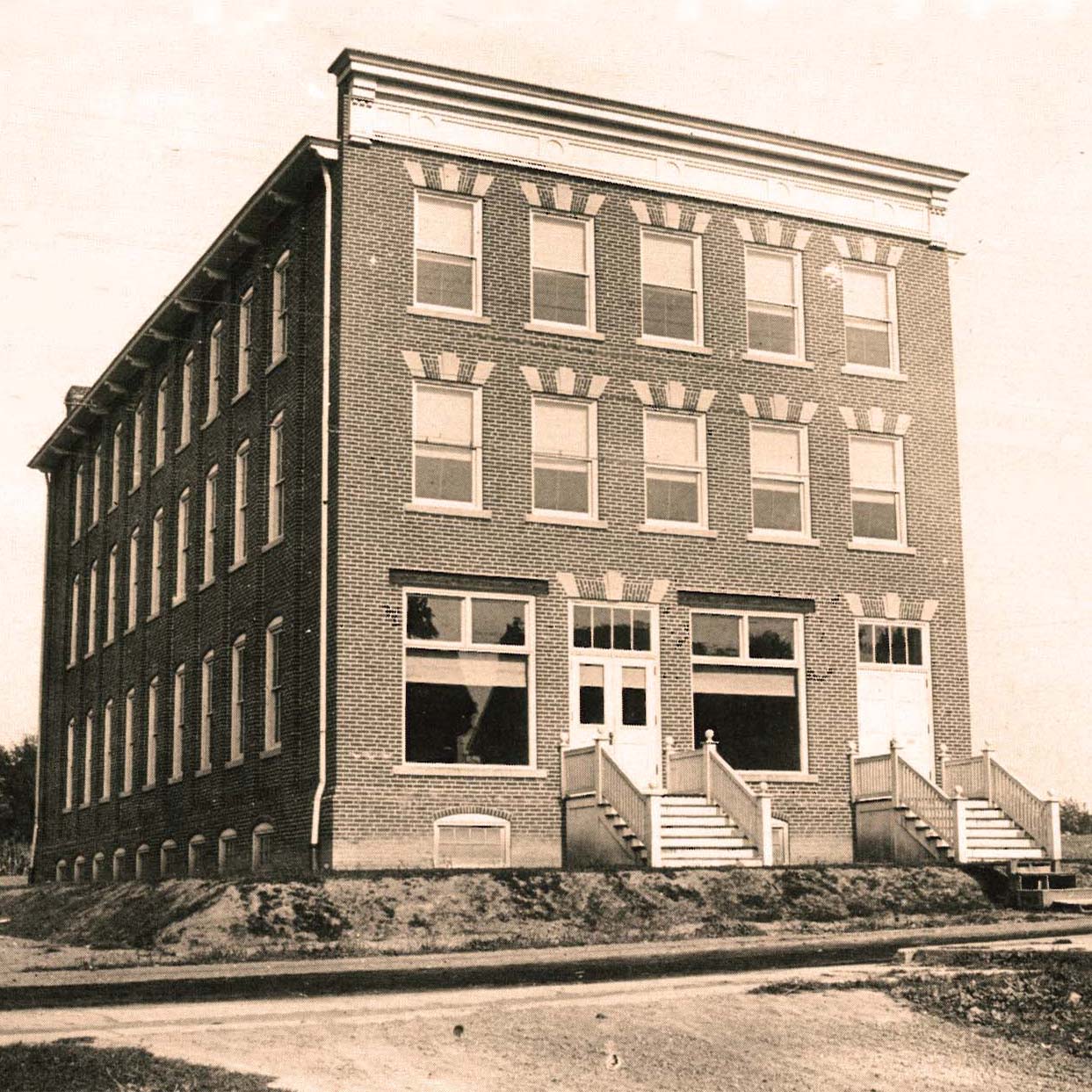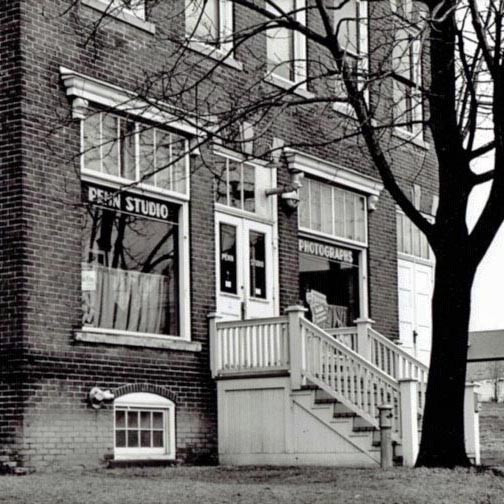 We hope to see you stop by for a visit.