Two from Souderton office recognized at Everence National Conference
Everence employees receive recognition.
Randy Nyce, Stewardship Consultant with the Everence® Financial office in Souderton, was honored with the 2018 President's Stewardship Award at the recent Everence National Conference in South Bend, Indiana.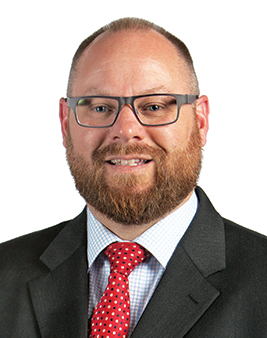 Financial Services Representative Maria Angelucci, CSA®, CLTC®, also of the Souderton office, was recognized at the conference as the company's top advisor in senior health for 2017. Angelucci is active in senior health education, helping people understand Medicare rules and procedures to find solutions for their life and health insurance needs.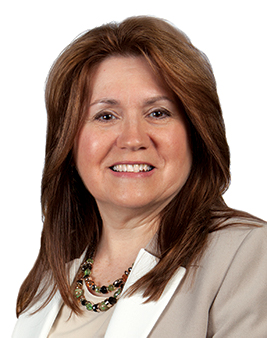 Everence President and CEO Ken Hochstetler presented Nyce with the President's Stewardship Award, which honors someone at Everence for demonstrating holistic stewardship in their personal and professional lives.
"Being fully engaged and putting his gifts into play each day is part of how Randy is stewarding God's gifts of talent," said Randy Delp, Everence Managing Director in Souderton. "He has integrated and infused stewardship into all that he does."
Nyce joined Everence in 2007, coming from Germantown Mennonite Historic Trust. Nyce volunteers as board chair for Healthy Niños, a nonprofit that helps children and mothers in Honduras. He also serves at Salford Mennonite Church as youth sponsor, worship leader, and as a fellow with the Zoe Project, a Princeton Theological Seminary initiative that builds life-supporting relationships between young adults and Christian congregations.