Stewardship University 2020
At Stewardship University, our courses invite you to discover the solutions you need to live a God-honoring life of holistic stewardship. Join us and learn ways your use of the time, talents, money, health and relationships God has given you can enhance and deepen your faith – and make a positive difference in the world!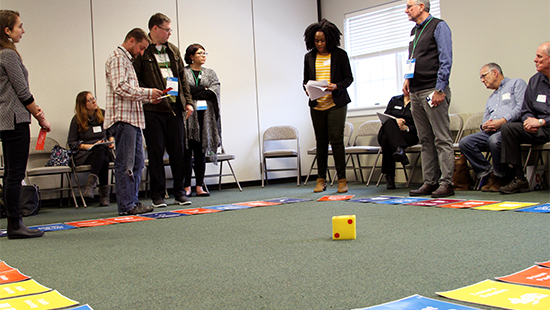 Workshop participants engage in conversations and shared experiences to deepen their understanding of stewardship.