HSA forms
These are downloadable forms and documents relating to your Everence Federal Credit Union health savings account (HSA).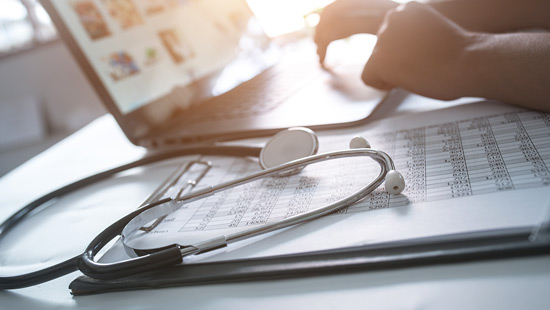 HSA forms and documents
Use the tabs below to find forms and documentation related to your Everence HSA.
Select the appropriate tab below
New accounts
Existing accounts
Employers
Open a Health Savings Account
Contact our National Branch for assistance with HSA requests.
Everence Federal Credit Union
Attn: HSA Administration
2160 Lincoln Highway E., Suite 20
Lancaster, PA 17602
Call or text: 800-451-5719
Fax: 717-735-8331
Download the app: App Store | Google Play