This site is optimized for IE 11 and above. If you are using IE 10 or below, please consider
upgrading your browser
.
Rates and service schedule
Everence Federal Credit Union offers a competitive selection of savings and loan rates.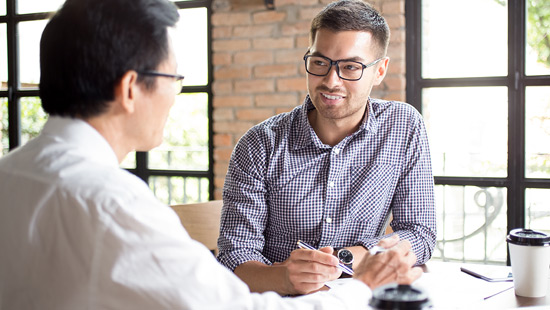 Products
Competitive rates and limited fees to help you reach your goals
Loan rates
Our competitive loan rates are here to help when you need extra funds.
Savings rates
Savings rates to keep you on track with your savings goals.
Service schedule
Most of our products and services are free and only a few instances have minimal fees.
Start banking with Everence
Let us help you reach your financial goals. Contact your local branch or the national branch to get started today.
Everence Federal Credit Union
Everence values
Doing better together
By working with Everence, you help make a difference for our members and community. We live out our values through responsible money management and giving back to others.
Disclosure
1 APR = Annual Percentage Rate. APRs for a 60-month loan currently range from 2.99% APR to 15.99% APR based on credit. Loan payment example: The monthly payment per $1,000 borrowed at 2.99% APR for a term of 60 months would require 60 monthly payments of $17.97 based on 30 days until the first payment. Rates, terms, offers and conditions are subject to change at any time based on market conditions. Your final rate and discounts are determined by your credit history. Approval is subject to meeting established credit criteria.

2 APY = Annual Percentage Yield. Dividend rates vary according to account balance. Rates are subject to change without notice. Jubilee savings is limited to an individual account - one per tax ID.