Calculators and worksheets
Many of your personal finance goals depend upon your stage of life. You might be saving for college, starting a family, or planning your retirement. No matter where you are on your financial path, Everence has many tools to help you reach your long-term goals.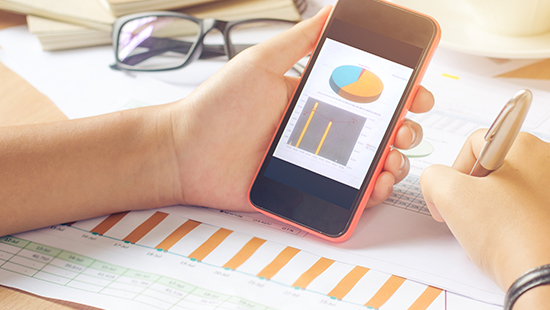 Plan with confidence.