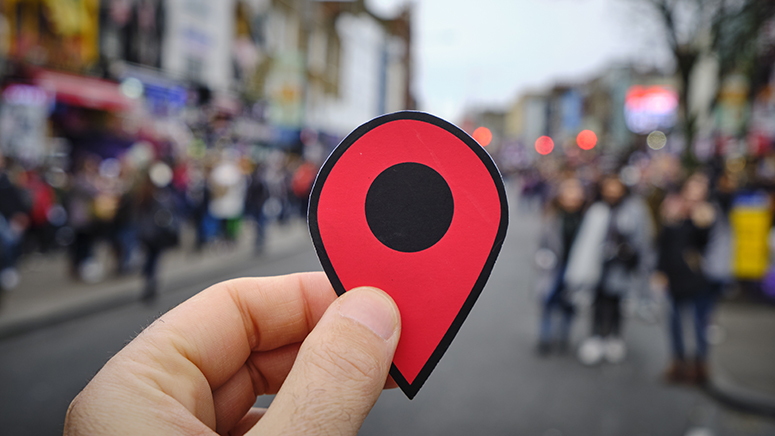 Remote and other services
Our financial representatives, consultants and planners are available by email or phone. And you may also call any of our offices if you have questions.
Our Everence Federal Credit Union drive-thrus remain open. Branch staff will check night drop-boxes regularly and handle phone calls. Please note special hours for our Mount Joy, PA and Lancaster, PA offices outlined on the office closures page.