This site is optimized for IE 11 and above. If you are using IE 10 or below, please consider
upgrading your browser
.
Loan rates
Everence Federal Credit Union offers a competitive selection of loan rates.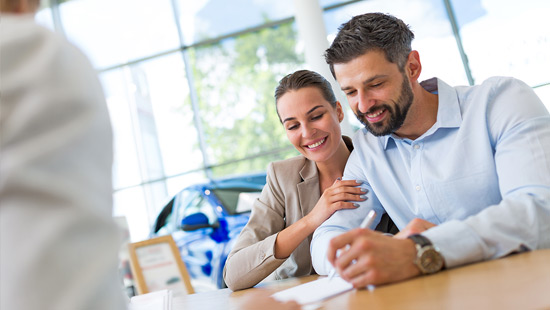 loan rates
Current loan rates
Effective date: December 1, 2021.
Apply for a loan
You can apply for a loan online or by contacting one of our offices.
Everence Federal Credit Union
Disclosure
Everence Federal Credit Union, NMLS #403410
The loan product and rate information is current as of the effective date shown. EFCU may offer other rates and terms or amend such rates and terms. Rates are subject to change without notice and established each quarter by the Board of Directors. Your rate may vary based on factors such as your credit history and payment method.
1 Lowest current rates are listed.
2 The introductory and sample variable annual percentage rate (APR) are based on new financing with an amount of $25,000 with an initial draw of $10,000 at loan closing and are current as of 06/01/2021. Applications are subject to approval. The variable rate APR adjusts monthly based on the prime rate published in The Wall Street Journal on the last business day of the month plus a margin based on loan to value and credit worthiness. Your APR will depend on credit and loan terms. Maximum APR is 18%. Offer limited to 1st and 2nd mortgage liens on a 1-4 family residential property. Property insurance and/or flood insurance may be required.
3 To qualify for promotional rate, term loan must have minimum new money of at least $25,000.