Lancaster couple wins Everence 2020 Journey Award
Mamo and Mary Ellen Dula engage in stewardship that spans the globe
Mamo and Mary Ellen Dula were named the recipients of the Regional Journey Award from the Everence® offices in Lancaster and Cumberland Counties.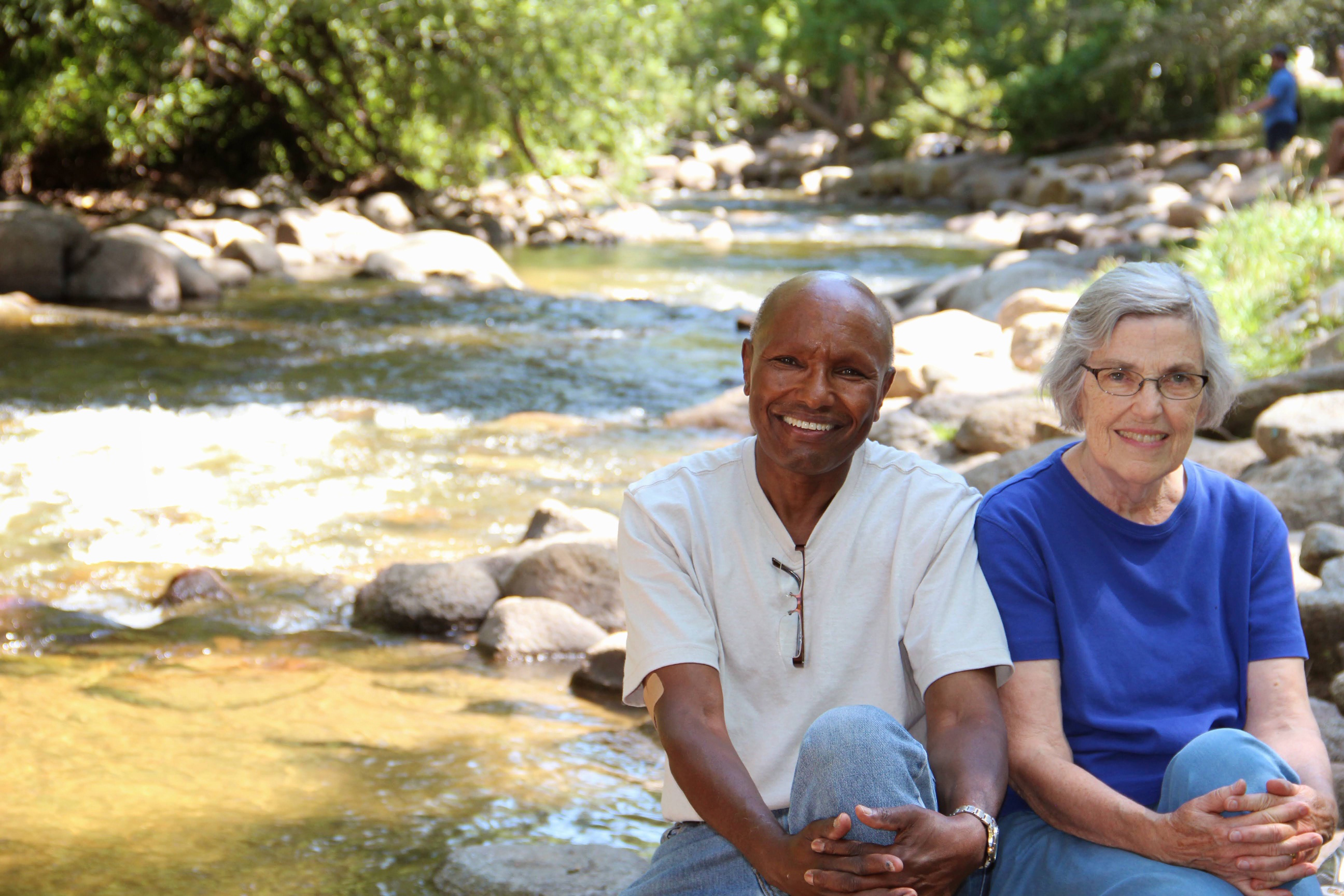 This award recognizes that the Dulas of Lancaster, Pa. have shown exemplary service in their communities both in Lancaster and in Ethiopia.
Created in 2001, the Journey Award highlights what people of faith are doing as stewards of their God-given gifts.
"The Dulas fell in love in the 1960s but met with opposition as Mary Ellen was a young missionary nurse from Lancaster, Pa., and Mamo was a young man from Dembi Dollo, Ethiopia. They recently turned their love story into a book of love letters, 'Finally and Forever,' that they wrote as they faced racism and bias," says Amanda Rock, CFP®, financial planner at Everence.
"In addition to sharing their incredible story, they have spent countless hours volunteering on boards and church giving generously of their resources and time to communities both in Lancaster, Pa., and in Ethiopia."
The many boards the Dulas volunteer with include MK College Link based in Harrisonburg, Va., which supports Meserete Kristos (Mennonite) College and Church in Ethiopia. Mamo chairs the board and Mary Ellen is recording secretary of Vision Care Ethiopia. Mamo previously chaired the board of Landis Homes and continues serving Landis Homes in other capacities.
The Dulas have been married for 53 years and attend Blossom Hill Mennonite Church where they have been active in various roles. Presently Mamo is active as a trustee and Mary Ellen does pastoral visitation. Mamo and Mary Ellen are retired from pharmacy and nursing, respectively.