Packed House for Spring Development Roundtable in Northeast Ohio
Baby Boomer Donors and Estate Planning Opportunities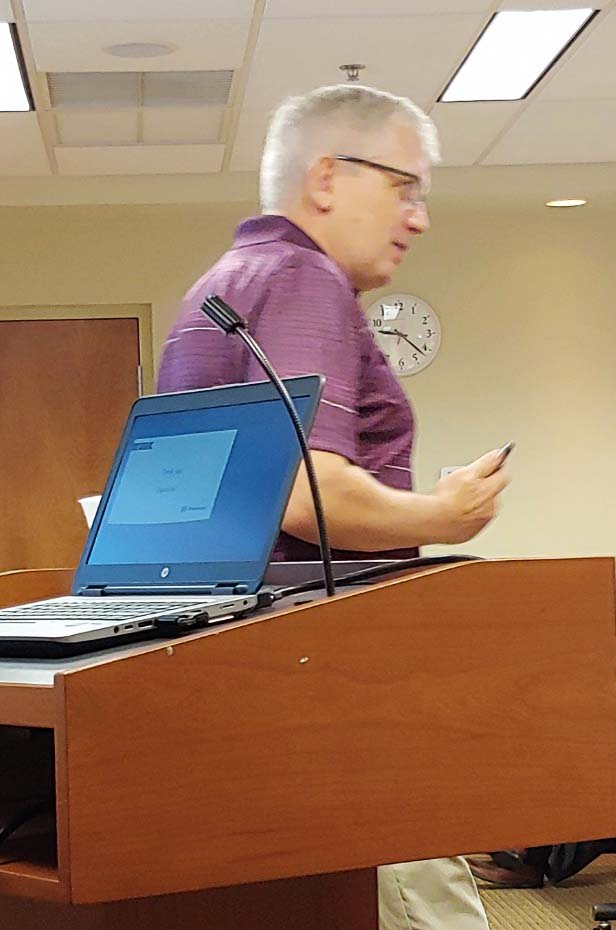 It wasn't quite standing room only, but it was close. Almost 40 people showed up on Tuesday morning, April 30, 2019, at Heartland Point in Orrville, Ohio, for the Spring Development Roundtable. This event, hosted by the NE Ohio Everence team, is designed to be a time of learning and networking for local non-profit leaders responsible for fund-raising. This spring's version had leaders and development people from over 18 different non-profit organizations in attendance.
The topic for the roundtable was, "Baby Boomer Donors and Estate Planning Opportunities." Speakers included:
Ralph Lehman, estate planning attorney from Wooster, Ohio
Pat Roberts and Barbara Beuscher, development personnel from Malone University, Canton, Ohio
Galen Lehman, owner and CEO of Lehman's, Kidron, Ohio.
With a focus on the Boomer generation, the speakers talked about different ways that people are giving or wanting to give as well as some of the challenges and pitfalls that occur with this work. We were also reminded that fund-raising is both an art and a science, and that it is not transactional but relational.
There was a great deal of energy, interaction and discussion that happened before and after the event. Hopefully new connections were made, and new information was obtained that will allow these non-profit organizations to flourish in the future.