Ben Rich, Indiana University '21
Creative Marketing Intern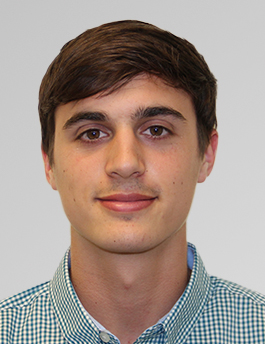 Ben Rich will graduate from Indiana University in 2021 with a degree in Informatics. Ben worked at the Everence headquarters in Goshen during the summer of 2019.
What are you doing in your internship?
As the Creative Marketing Intern, I assist Jeff Shafer in creating and filming video marketing projects. I filmed and edited different montages for Everence events this summer that were used for both internal and external marketing.
What have you liked most about your internship?
I've enjoyed working with nice camera equipment and learning the fundamentals of shooting interviews with b-roll. I've also appreciated how Everence has a speaker series in order to learn more about the company as a whole.
What's the most valuable thing you've learned through your internship?
I've enjoyed networking with people and connecting early on with the other interns.