Understanding Medicare Supplement and Advantage costs
How they work – at 65 and 75 years of age – and beyond
Ready for Medicare? Understand the costs of Medicare Supplement and Medicare Advantage – now and in the future. See the primary cost differences for Teresa on Medicare Advantage and Marcus on Medicare Supplement at 65 and 75 years old. *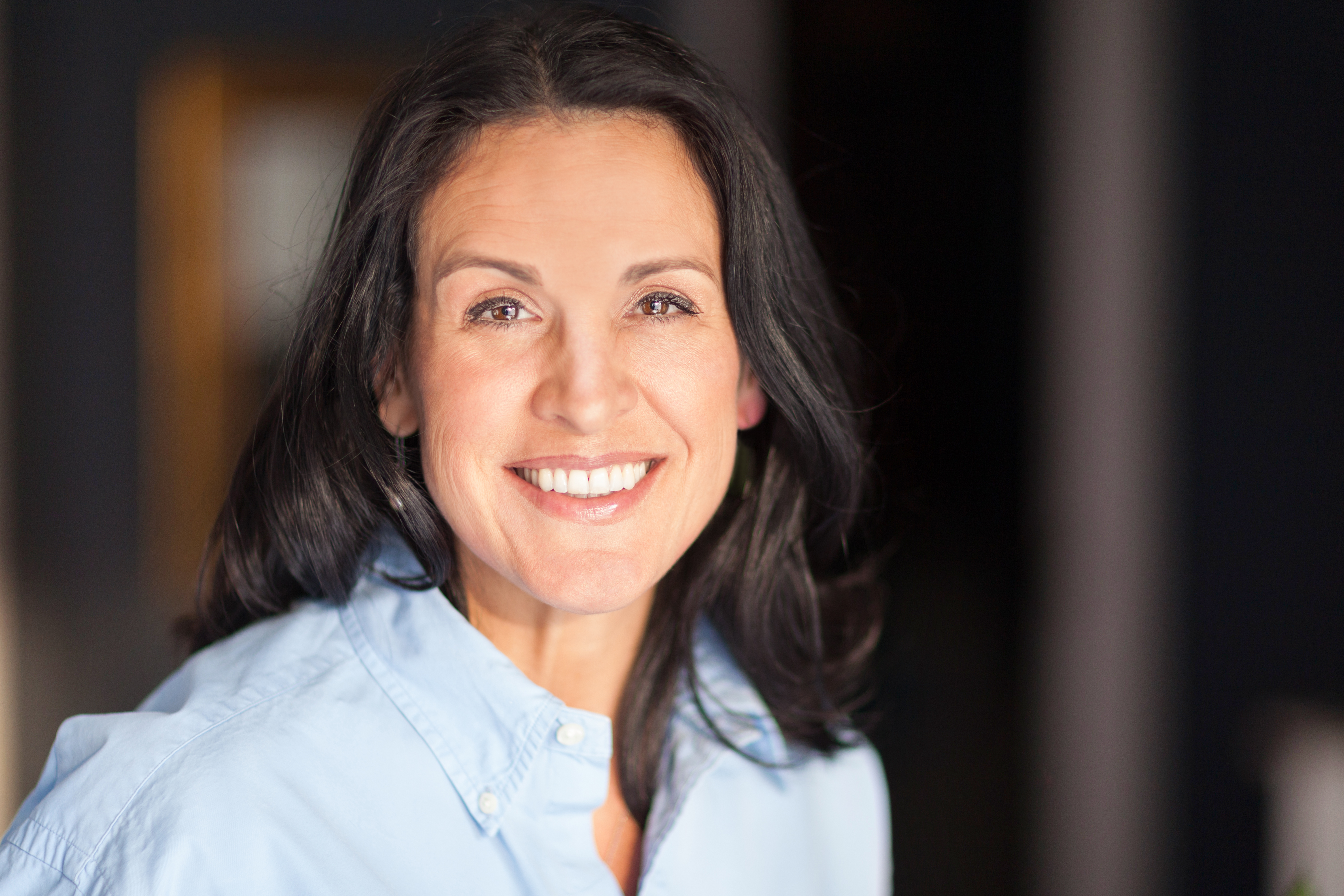 Teresa
At 65 years old: Teresa* on Medicare Advantage has no monthly premium. If she stays well, she has a small co-pay for a doctor who is her insurer's network.
At 75 years old and beyond: Then with a few health conditions, Teresa will have more bills of up to $6,700 annually. **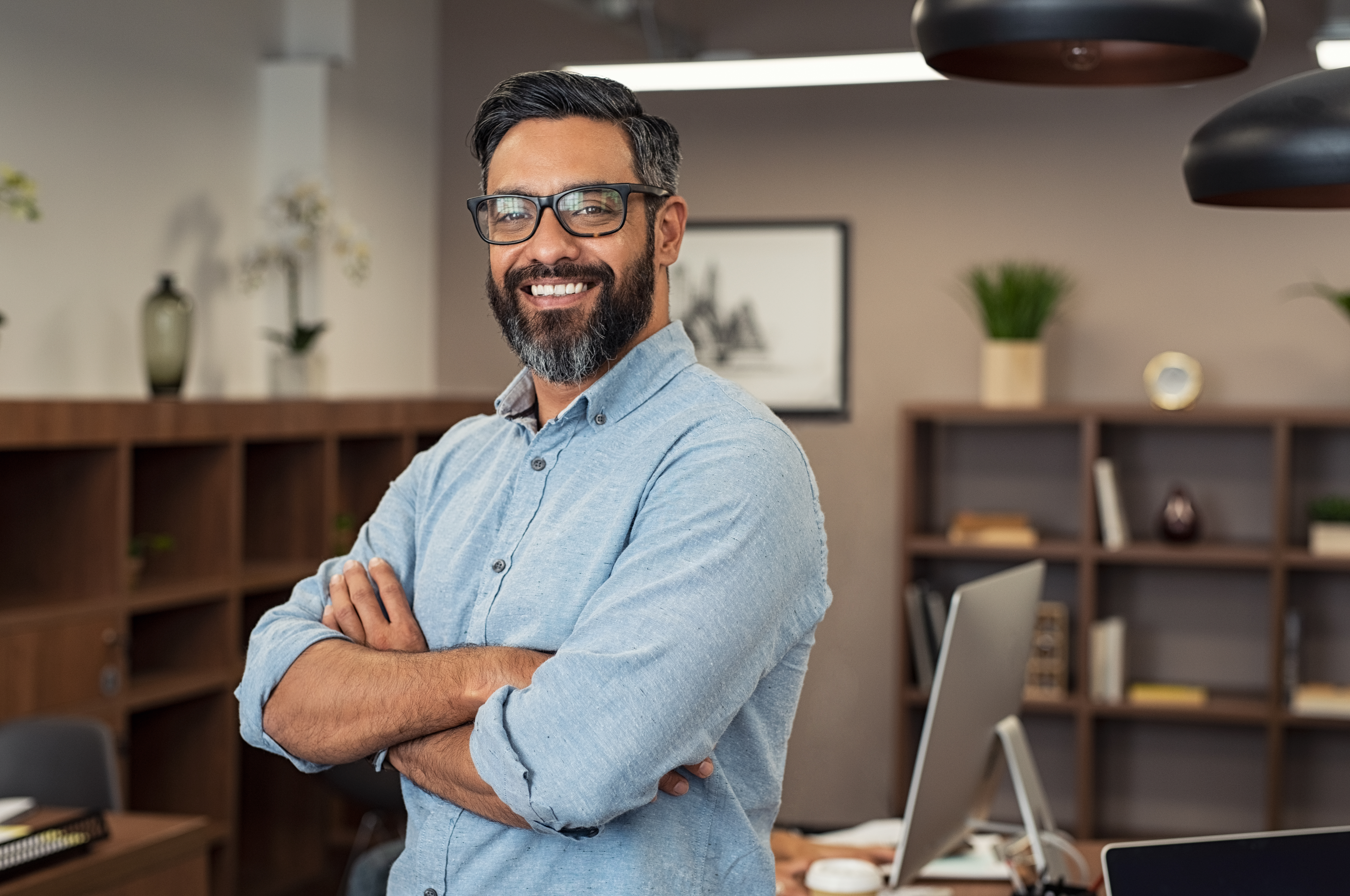 Marcus
At 65 years old: Marcus* on Medicare Supplement pays a monthly premium. If he stays well, he might have a small co-pay for any doctor of his choice.
At 75 years old and beyond: Then with a few health conditions, Marcus will have only modest changes in his deductible and co-payments.
Which plan is cheaper?
At 65, in good health, Teresa's out-of-pocket costs are lower.
At 75, even with medical conditions, Marcus has a much lower risk of high medical costs.
Lessons learned?
Choose a Medicare plan carefully. Don't make the decision based on the premium costs alone when you retire. Many factors affect your total annual costs - now and in the years ahead.
More than costs. Learn more.
Medicare Supplement and Advantage differ beyond costs – which doctors you can use, travel restrictions, the amount of paperwork and more. Talk to your Everence representative to find the best plan for you.


*Fictional adults with similar health conditions and typical policies. Your actual experience may be different.
**
Based on today's Medicare Advantage maximum out-of-pocket costs annually in 2020.