Avoiding burnout and coping with COVID presentation
Everence® offers this Pastor Financial Wellness education for African American pastors in the Anabaptist faith community.
Topic: Avoiding Burnout and Coping with COVID
Presenter: Dr. Algernon Baker, Psychotherapist and Pastor
Facilitator: Leonard Dow, Stewardship and Development Specialist, Everence
About the topic
Pastoral stress and burnout are major concerns in the 21st century. Many have become victims of suicide and scandal because of the ever-increasing pressure associated with leading. In this presentation, Dr. Baker discusses the warning signs associated with burnout and some tips to help Black and African American pastors who are leading the church in the midst of a pandemic.
About Dr. Baker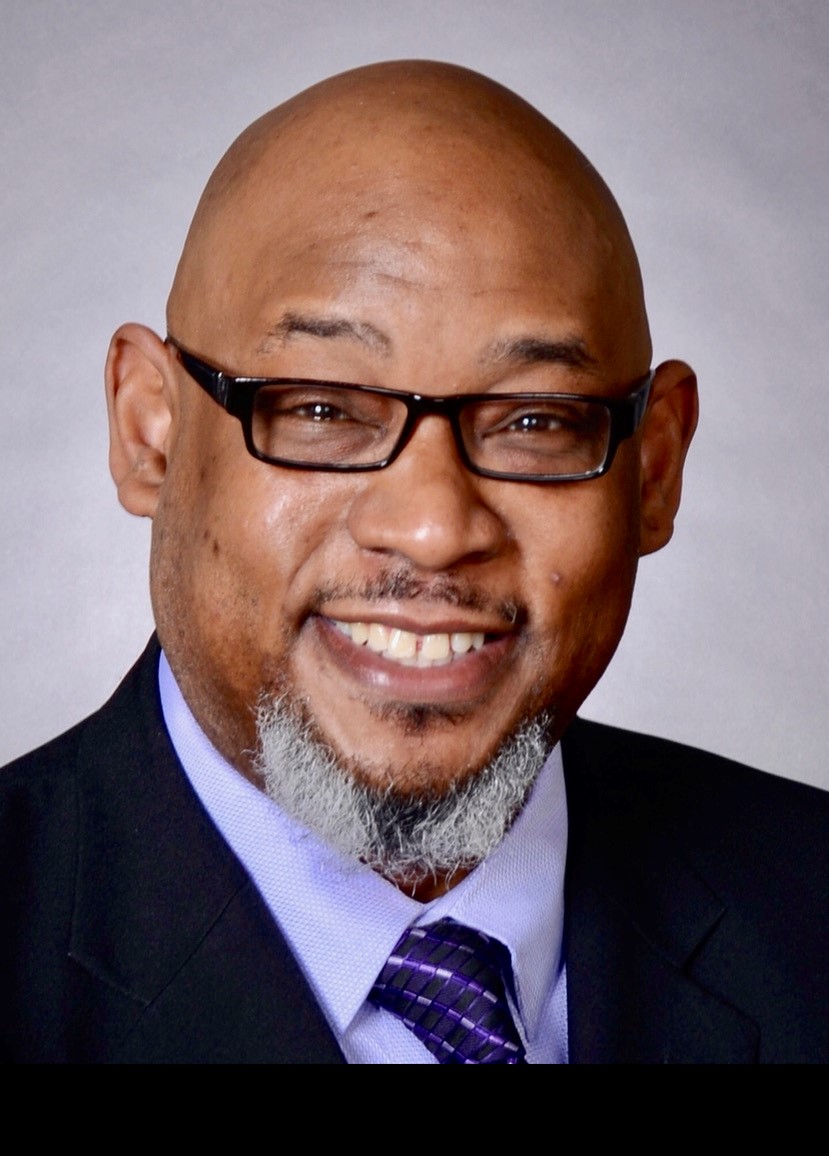 Dr. Algernon Baker received his call to ministry in 1989. He is devoted to leadership development and discipleship, having served as a minister in a range of pastoral roles. Dr. Baker holds a PhD in Marriage and Family Therapy from Eastern University. His passion is to de-stigmatize psychotherapy in the African American Christian community, especially among clergy. Dr. Baker is dedicated to healing and encouragement of pastoral families through mental health services. He is a psychotherapist in private practice with offices in West Philadelphia and Willow Grove, Pennsylvania.
Presentation sharing
Dr. Baker has given Everence permission to share his presentation: see presentation slides. Feel free to share these slides or the above recorded presentation with your church.
Q&A session
Listen to the full recording with the question and answer session at the end.