Personal checking and savings
We offer the checking and savings products you need to save, spend, manage and invest.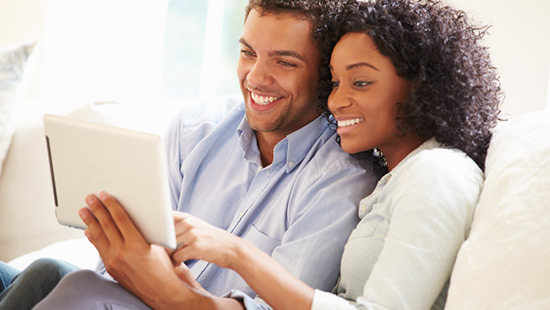 Products
Set up your banking basics with our checking and savings accounts
Start banking with Everence
We can help you reach your financial goals – become a member and open accounts online or contact us for more information.
Everence Federal Credit Union
Everence values
Doing better together
By working with Everence, you help make a difference for our members and community. We live out our values through responsible money management and giving back to others.